"We Island" Gumbo n' Tings
Specializing in Lowcountry Seafood Cooking & Spices
We Island Gumbo, coming to a local Piggly Wiggly near you! Ask for it!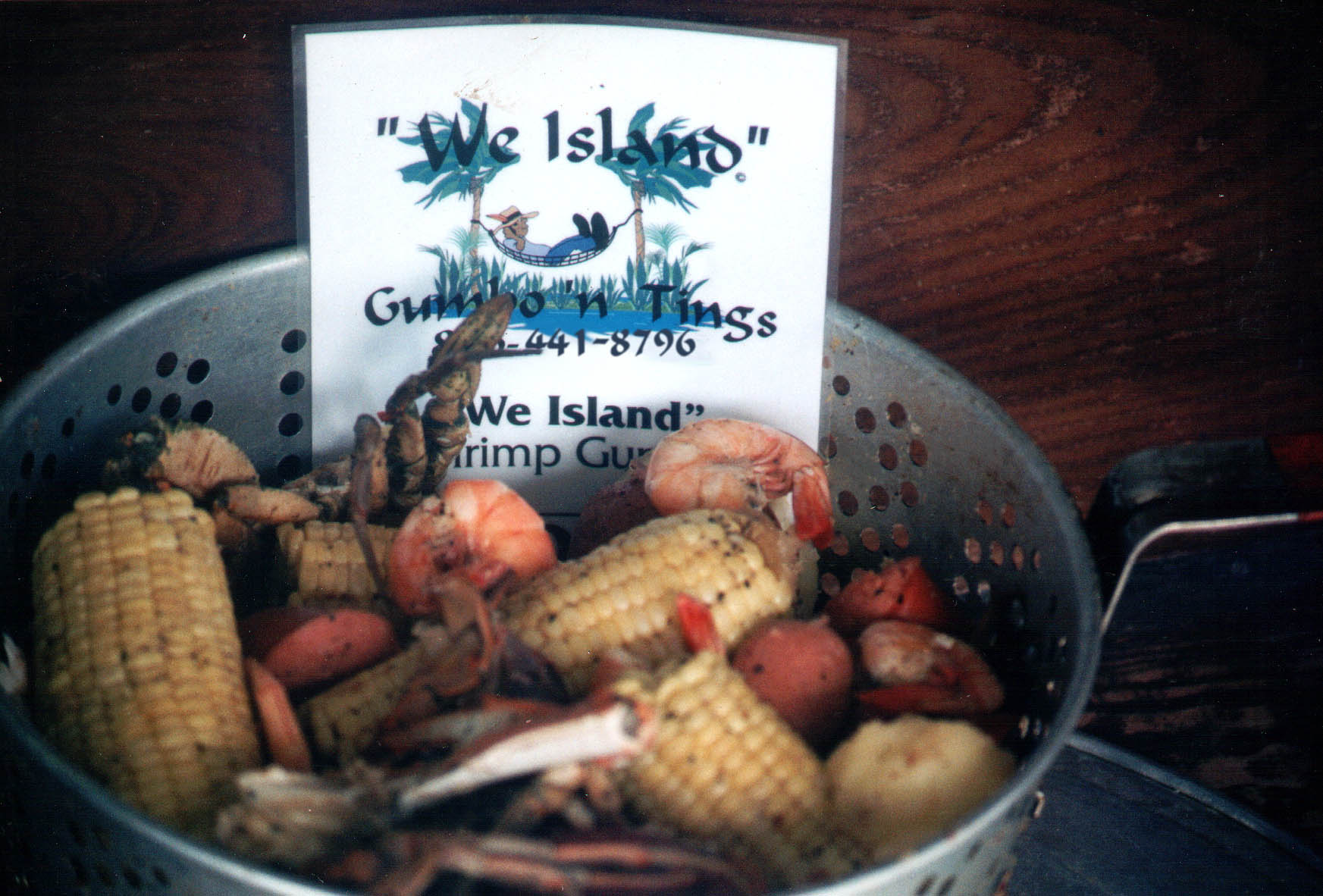 LowCountry Boil
Visit Us at Our Regularly Scheduled Stops!
Thursdays 2:00-7:00 pm: Farmer's Market of Bluffton, 40 Calhoun Street at Carson Cottages
Saturdays & Sundays 11:00-5:30 pm: at the foot of the Hilton Head bridge, next to Carolina Seafood.
Local seafood. Local tomatoes.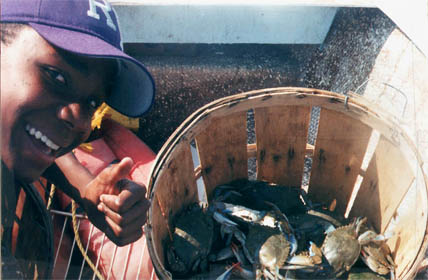 "It's GOOOOD!!"
Don't Forget De Tings…
…Gumbo, Spices, Breader, Cornbread, & more…